Thorsten von Overgaard | Facebook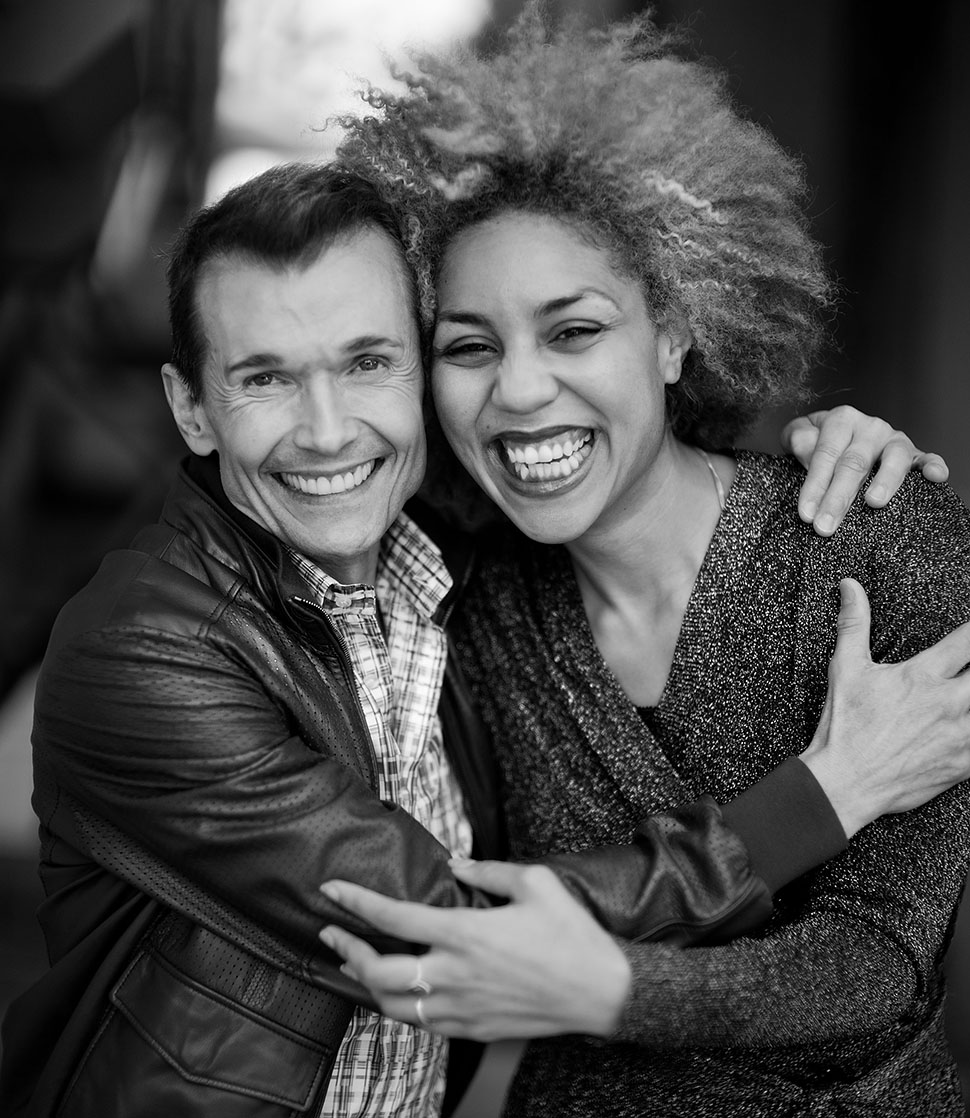 We met with "The King of Cream", Ole Henriksen, who have made his celebrity beauty spa in Los Angeles into a worldwide empire of beauty. 
Joy had a treatment today, and then Ole came with a Danish/Swedish television crew, filming a documentary about happiness, style and beauty. So some extra Joy, some very sexy shoes and hugging, admiration, dancing and joy from wall to wall.