overgaard.dk - Thorsten Overgaard Photo Seminar and Advanced Workshop in Boston
Boston Febraury 2014
My goal is to install enthusiasm in any photographer and raise his or her skill level, self-confidence and production volume. And I do.
Advanced Photography Workshop in Boston, February 2014

Thorsten von Overgaard is a Danish writer and photographer, specializing in portrait photography and documentary photography, known for writings about photography and as an educator.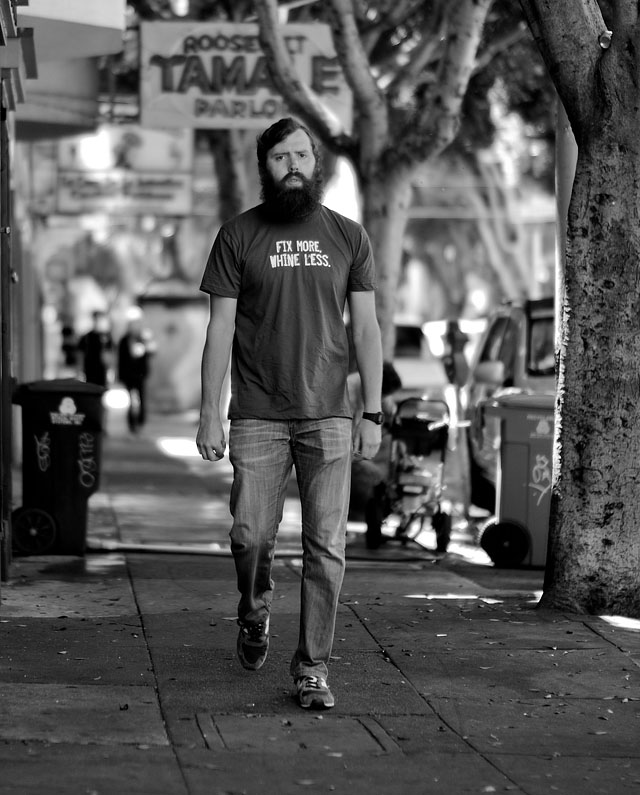 © 2012-2014 Thorsten Overgaard