Thorsten Overgaard's Leica Pages - Leica 50mm Noctilux-M ASPH f/0.95 - Leitz 50mm Noctilux-M f/1.2 and the Leica 50mm Noctilux-M f/1.0 samples and article
See on Scoop.it - thorstenovergaard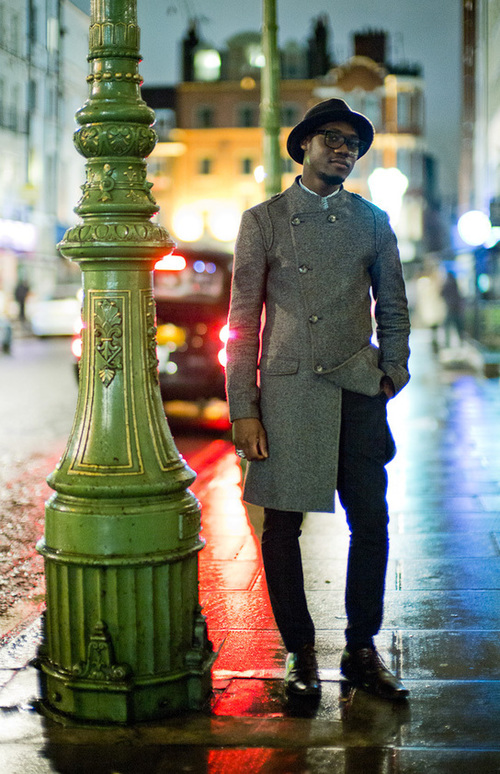 Thorsten Overgaard Official Homepage Since 1996 - Thorsten von Overgaard is a Danish writer and photographer, specializing in portrait photography and documentary photography, known for writings about photography and as an educator. For specific photography needs worldwide, contact Thorsten Overgaard via e-mail. Some photos are available as signed prints and limited editions via galleries or online.
Thorsten Overgaard's insight:
It has a magic attraction to it, like a large diamond. And not unlike a real diamond, the glass for it is said to be prepared in underground owens for a number of years (hence the often long wait for a new batch of lenses). 
See on overgaard.dk