Thorsten Overgaard Advanced Workshop in Istanbul, Turkey
See on Scoop.it - thorstenovergaard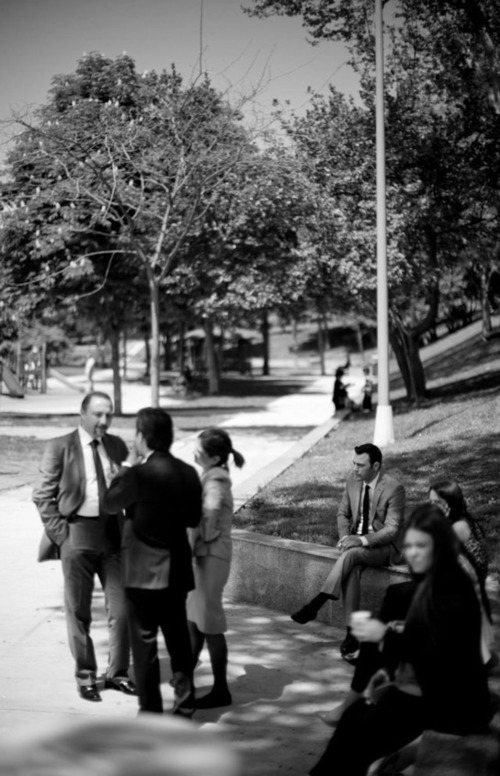 Thorsten Overgaard Official Homepage Since 1996 - Thorsten von Overgaard is a Danish writer and photographer, specializing in portrait photography and documentary photography, known for writings about photography and as an educator. For specific photography needs worldwide, contact Thorsten Overgaard via e-mail. Some photos are available as signed prints and limited editions via galleries or online.
Thorsten Overgaard's insight:
My goal is to install enthusiasm in any photographer and raise his or her skill level, self-confidence and production volume. And I do.
See on overgaard.dk