leica.overgaard.dk - Thorsten Overgaard's Leica Pages - Page 33 - "Leica R lenses on the Leica M 240" - Leica M Type 240 Digital Rangefinder Camera - Review - Sample Photos - Electronic Viewfinder …
See on Scoop.it - thorstenovergaard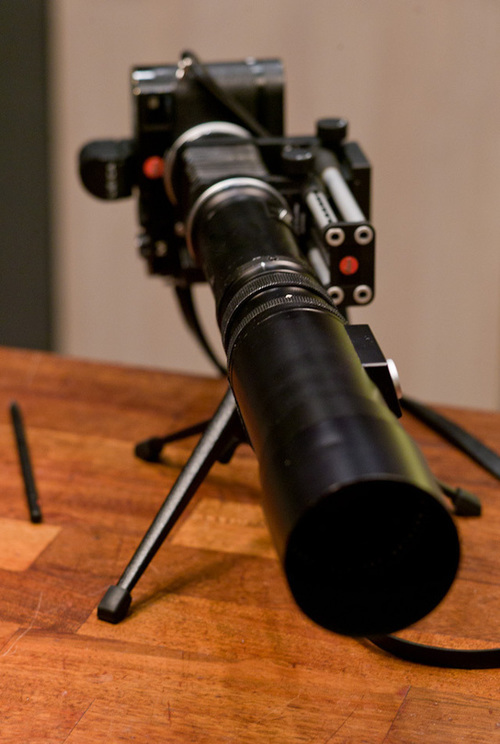 Thorsten Overgaard Official Homepage Since 1996 - Thorsten von Overgaard is a Danish writer and photographer, specializing in portrait photography and documentary photography, known for writings about photography and as an educator. For specific photography needs worldwide, contact Thorsten Overgaard via e-mail. Some photos are available as signed prints and limited editions via galleries or online.
Thorsten Overgaard's insight:
Leica R lenses on Leica M240 and the Leica R-to-M adapter. New section about macro photography with the Leica R bellows.
See on overgaard.dk